Your Impact
Through your involvement with Hogar Niños de Dios you will impact the lives of everyone who walks through our doors.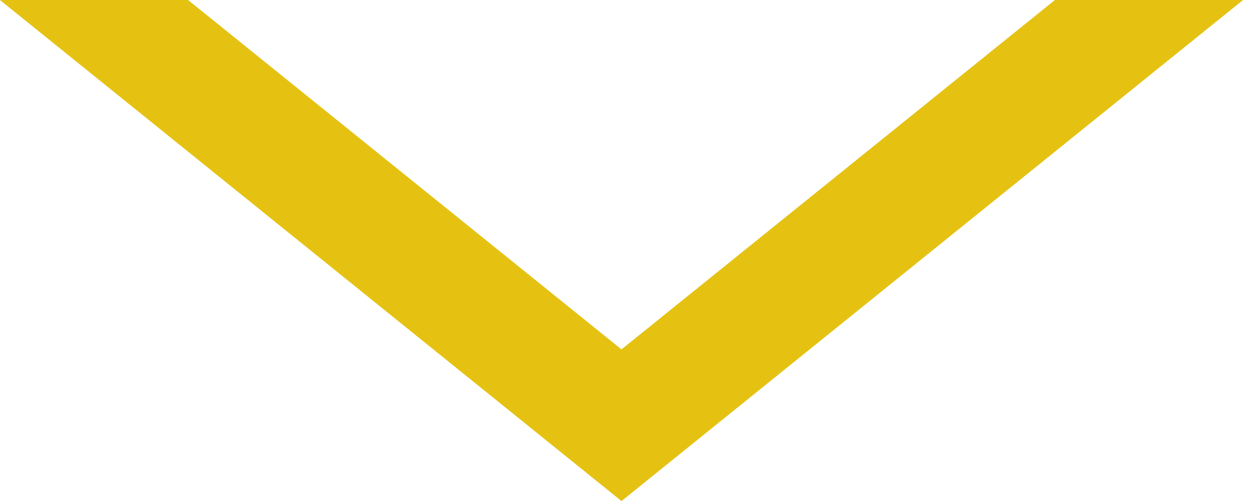 Transform the Lives of Children With Disabilities
When you join this campaign, you will be part of building a lifelong home for 56 more children with disabilities. Here, they will lead lives full of joy, hope, and dignity.

Our new home will be built on two acres of land, already purchased by a generous donor. Hogar Niños de Dios will include:
● Administration building
● Dedicated staff area
● Laundry facilities
● Storage areas
● Outdoor recreational space
● One acre of fertile farmland
● Four resident cottages
● Learning and therapy center
● Kitchen
● Dining hall
● Community health clinic
● Chapel
● Mission volunteer housing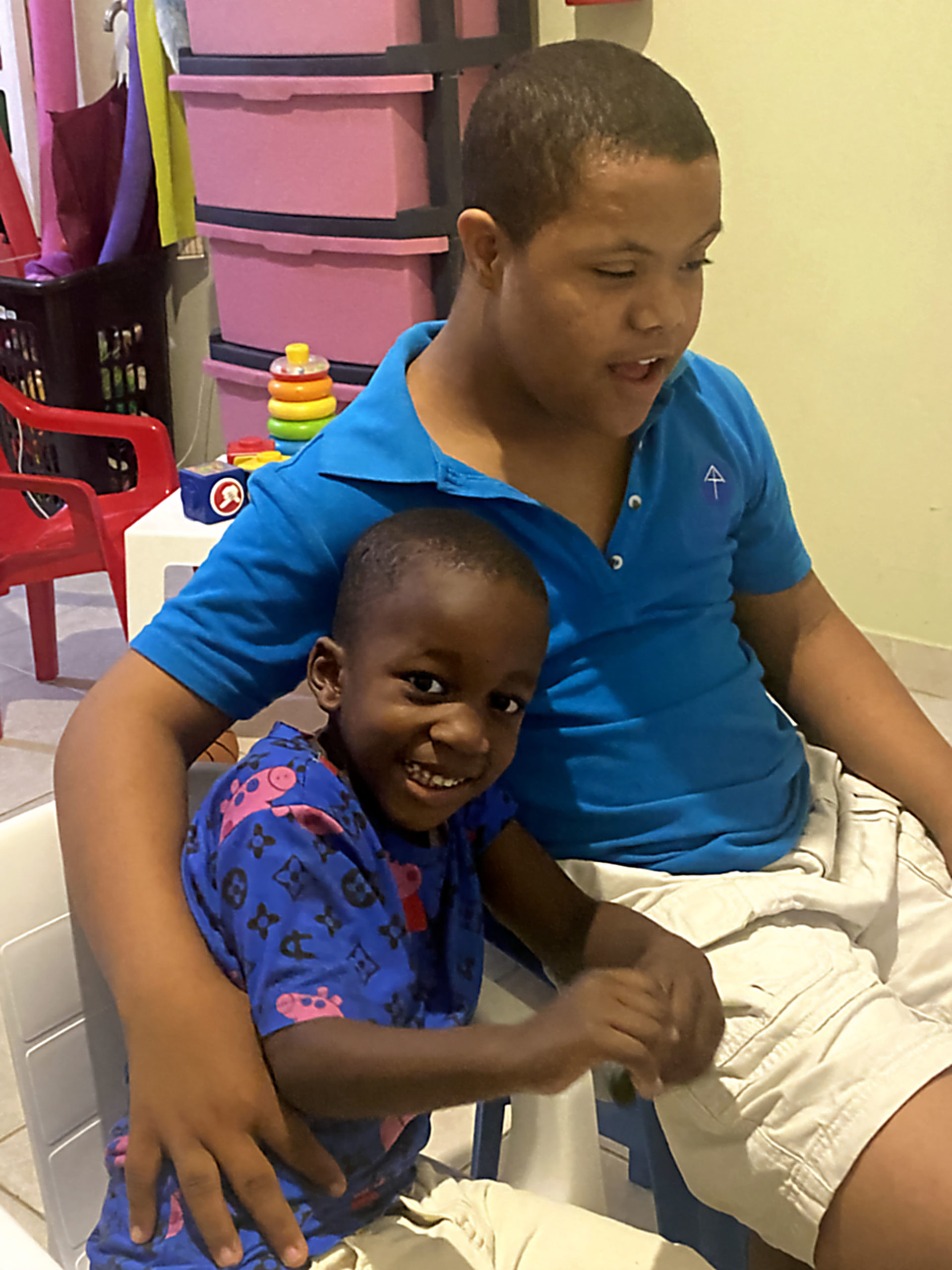 "We care for children who have nowhere to go, no one to love them. Mustard Seed Communities becomes their home. We become their family."
– Michelle Shines, Director of International Programs
Meet Brailin
Brailin came to Mustard Seed Communities in 2010 when he was just one year old after being orphaned. Brailin has Down syndrome, and with the incredible care and daily therapy that Mustard Seed Communities provided him, he has made incredible progress and is now attending middle school. He has a growing interest in the arts and music and has started playing the guitar. Brailin is often described as the life of our home by volunteers and caregivers.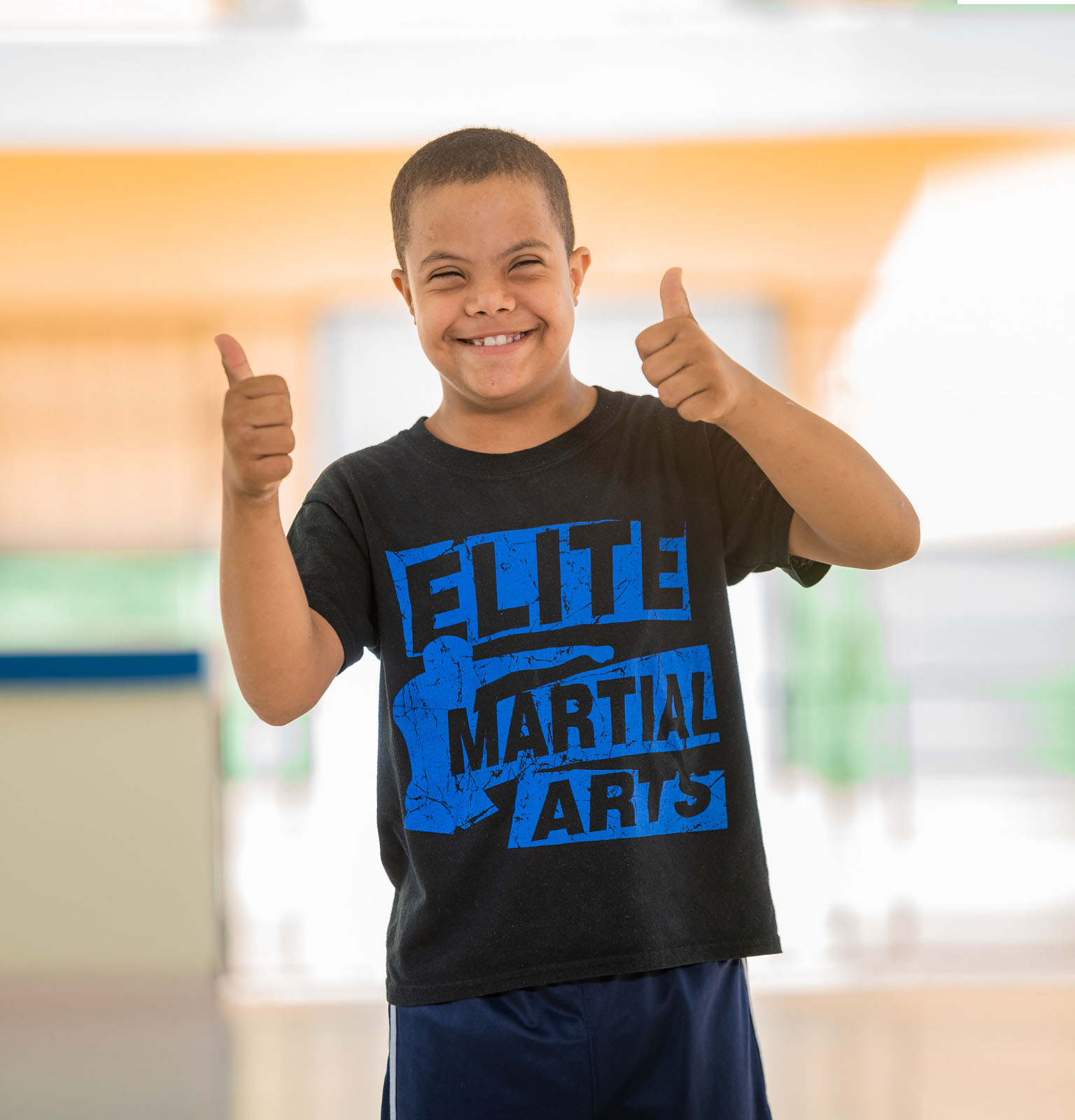 Provide Essential Services to the Local Community
Mustard Seed Communities programs are rooted in a longterm commitment to contribute to and uplift entire communities with community development initiatives such as employment, training, healthcare, and nutrition programs.
Through your involvement, Mustard Seed will meet the local needs of the community, which, over time will reduce preventable diseases, child abandonment, and help each community thrive.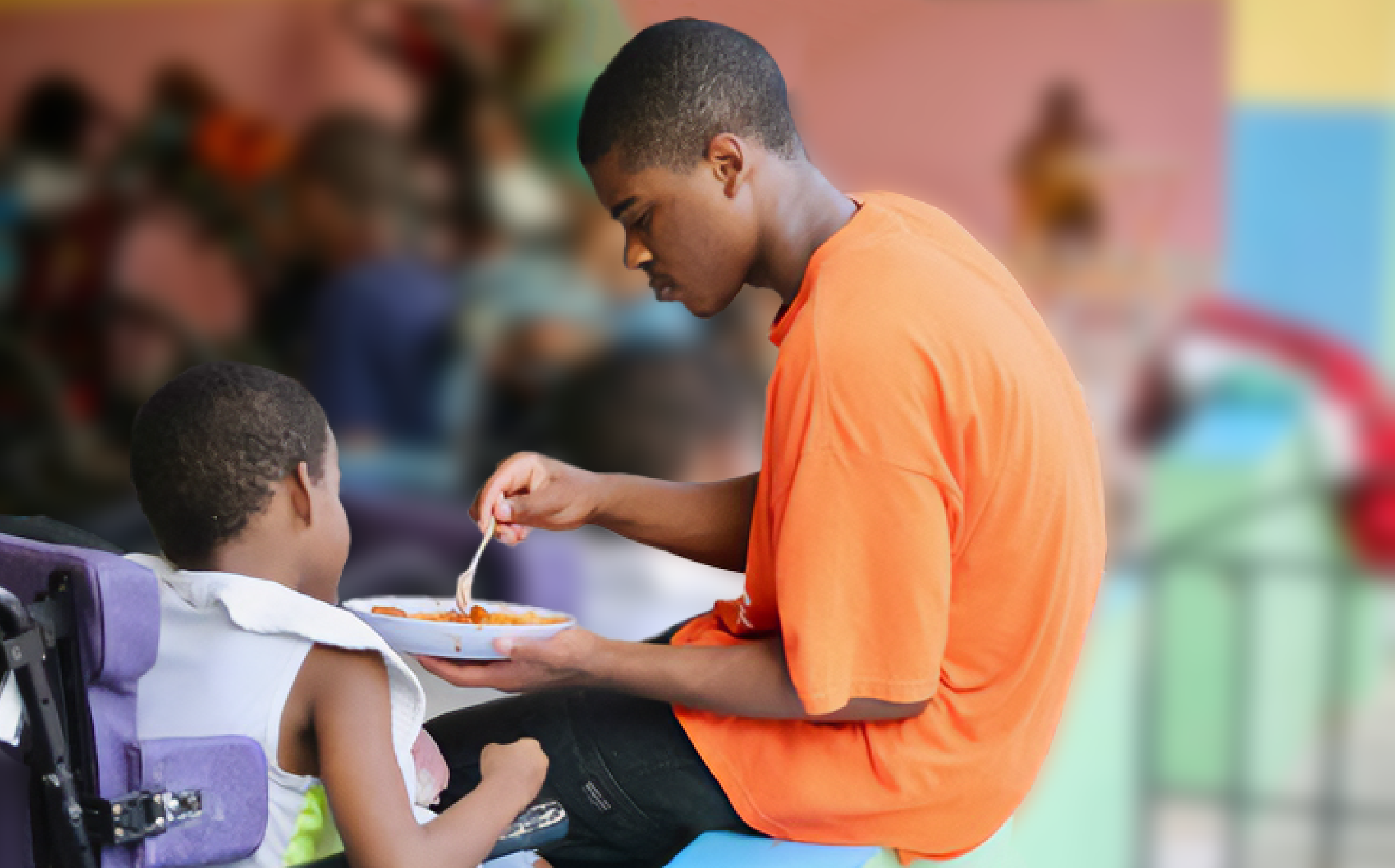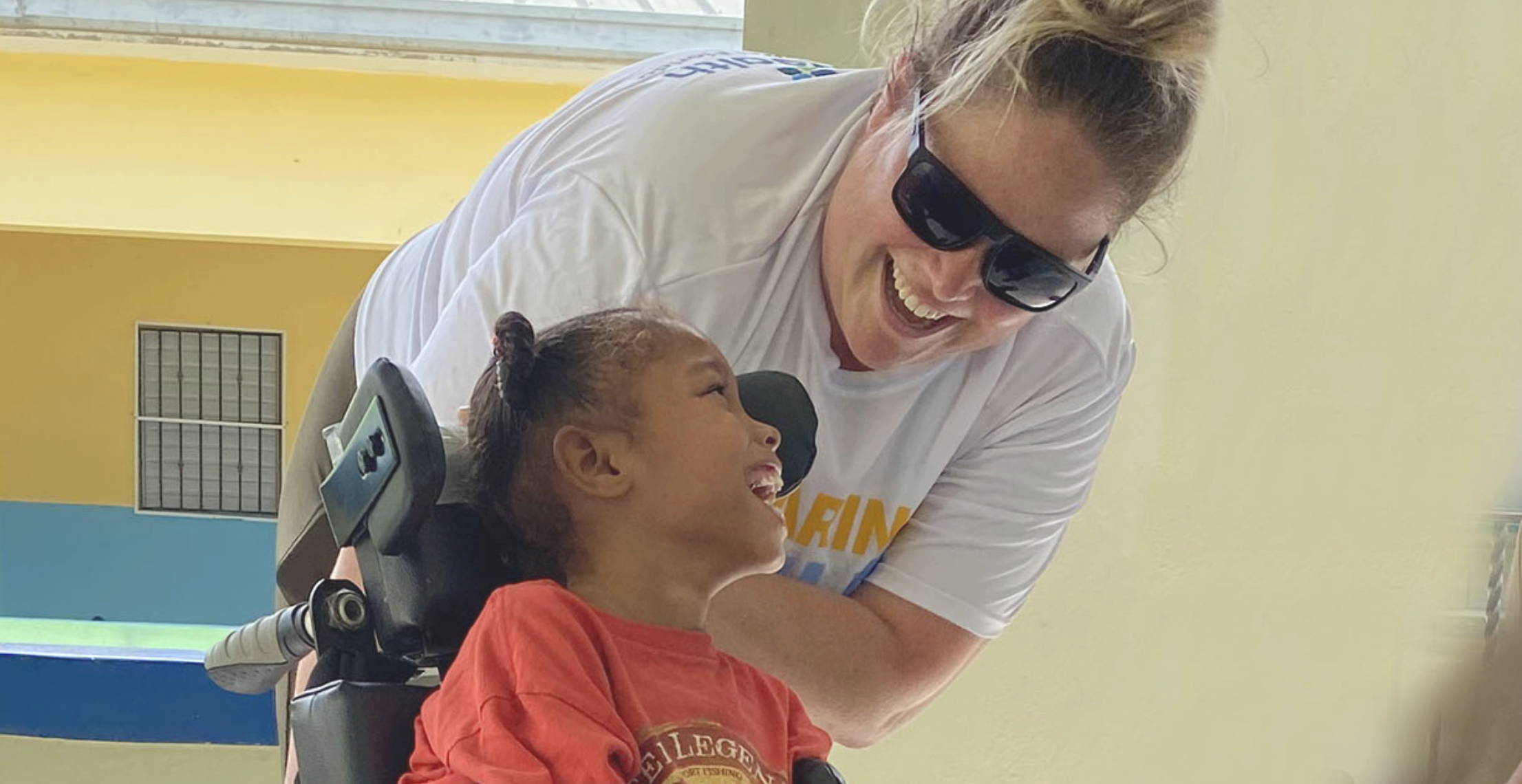 Your support of our campaign will invest in the local community by: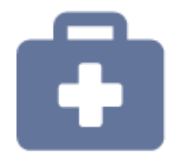 Providing accessible healthcare for the community through the building of a new health clinic. The Mustard Seed Communities clinic will serve the community with critical services including preventative medicine and prenatal care.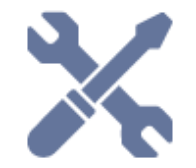 Creating employment and training opportunities at our homes, which will contribute to local economic development.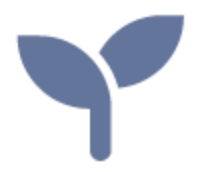 Cultivating one acre of farmland that will supply both Mustard Seed Communities' homes as well as individuals in the local community with fresh produce to support their physical health.
"When you join our mission to care for the most vulnerable members of society, your impact ripples out beyond the walls of Mustard Seed. Your involvement means that members of the local community will have jobs and access to medical care — empowering a marginalized region to thrive."
– Betsy Fountain, Executive Director, Mustard Seed Communities USA
Meet Franchesca
Franchesca arrived at Mustard Seed Communities in 2010 when she was just two years old. Abandoned, she showed signs of neglect and malnutrition, and she struggled to move at all. Franchesca has cerebral palsy and epilepsy but has significantly improved her mobility through the care and physical therapy she receives daily at Mustard Seed Communities. Now 14, she moves around in a wheelchair and is walking with assistance. She enjoys going to school each day and loves to interact with everyone she meets.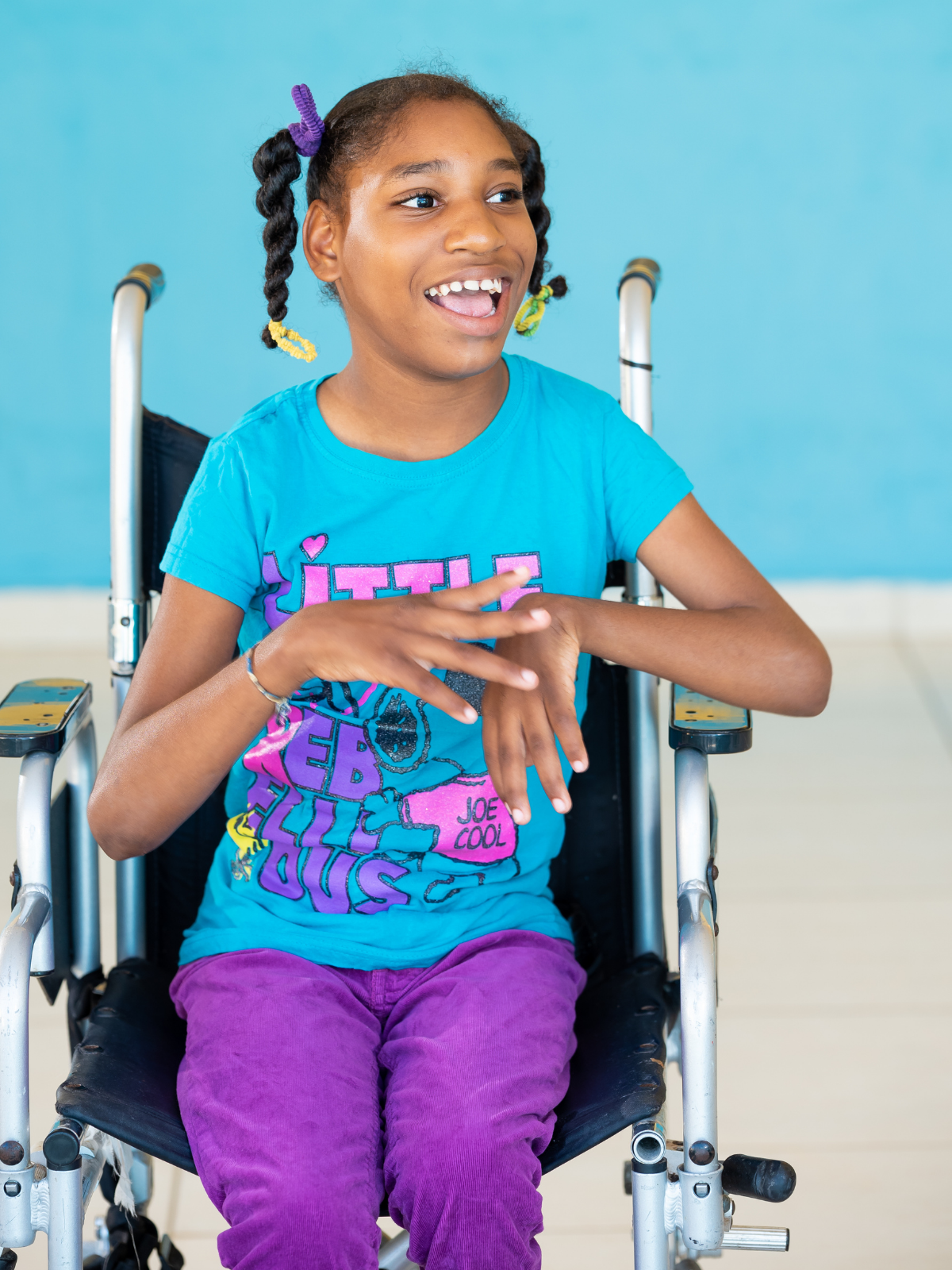 Sustain Our Impact by Securing Our Future
For over 20 years, Mustard Seed Communities has met the needs of Dominican children with disabilities, and we plan on being there to meet their needs into the future.
This campaign provides critical resources to secure the future of our home and sustain the life-changing impact on children with disabilities and the communities we serve.
With your participation, we will ensure that every child we serve can call Hogar Niños de Dios their home throughout their lifetime by: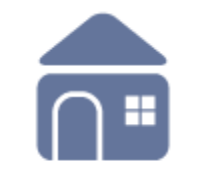 Establishing a reserve fund to support the home for the next ten years.
Growing our own fresh produce, saving more than $30,000/year in food expenses.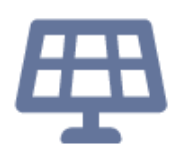 Equipping our facilities with state-of-the-art solar panel roofing, reducing our carbon footprint and saving more than $15,000/year in utility costs.